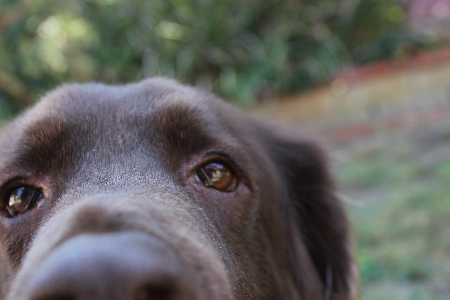 At The Good Men Project, Emily Heist Moss explains to men: "You Can Get Laid Without Being A Jerk." A stellar example of men giving a woman a platform to speak to men about issues that affect women — and men. (Try saying that five times fast…)
Anna North speculates as to "Why Sperm Donors Say They're Parents And Egg Donors Don't" over at Jezebel.  I find this fascinating.
AND: An amazing video from CNN about transgendered children: "Tammy and Mario: Gender Journeys." The love and understanding of these families is awe-inspiring.
Thank you for the photograph, Adrienne!